More Ways to Give
Help FACE by donating supplies from our "Wish List" on Amazon (click here)
Have an old car or truck you no longer need? We accept Vehicle Donations!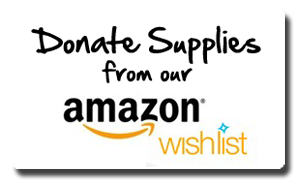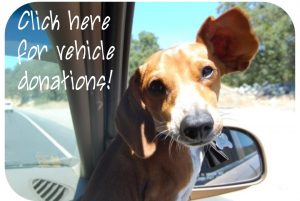 More ways to give:
In-Kind Services:
Promotional Item Production (FACE t-shirts, hats, etc.)
Entertainment Services (band, DJ, caricature artist, face painter, etc.)
Printing Services (posters, brochures, calendars, etc.)
Catering for special events
Tech services
In-Kind Event Donations:
Auction and Opportunity Drawing Items
(including designer handbags and jewelry for annual Bags & Baubles event)
Host a fundraiser or sponsor an event:
If you have other ideas for more ways to give, please contact us!