More Ways to Give
 Donate your gently loved designer clothing, jewelry, shoes and accessories to FACE's Closets for a Cause program
 See if your company will participate in gift matching. View this page for a list of companies that offer Employer Matching Programs
 Host a fundraiser or sponsor an event. Please read our Third Party Event Guidelines for more information about hosting an event.
 Sign up for AmazonSmile. You can easily help FACE every time you shop on Amazon! Simply go to www.smile.amazon.com and select the FACE Foundation.
 FACE is a recipient of the Buffalo Exchange Tokens for Bags® program from January through June 2020. You can now donate to us just by shopping at Buffalo Exchange's Hillcrest location at 3862 Fifth Ave, San Diego, CA 92103. Instead of a plastic bag, the Tokens for Bags® program offers every customer who makes a purchase one "token" valued at five cents (the cost to produce a bag) to donate to one of several local charities selected by the store.
 Sign up for CoinUp. Coin Up makes it easy to support a cause you love, at any level, through your everyday purchases. You can "Round Up and Donate" your credit/debit card transactions each month. Sign up here.
 Help FACE by donating supplies from our "Wish List" on Amazon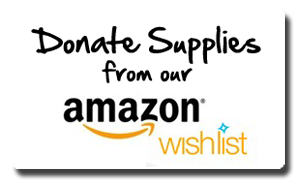 Help FACE by donating supplies from our CHEWY "Wish List"
 Have an old car or truck you no longer need? We accept Vehicle Donations!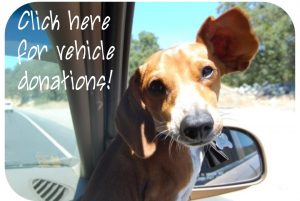 Other ways to give:
 In-Kind Services:
Promotional Item Production (FACE t-shirts, hats, etc.)
Entertainment Services (band, DJ, caricature artist, face painter, etc.)
Printing Services (posters, brochures, calendars, etc.)
Catering for special events
Tech services
 In-Kind Event Donations:
Auction and Opportunity Drawing Items
(including designer handbags and jewelry for annual Bags & Baubles event)
If you have other ideas for more ways to give, please contact us!