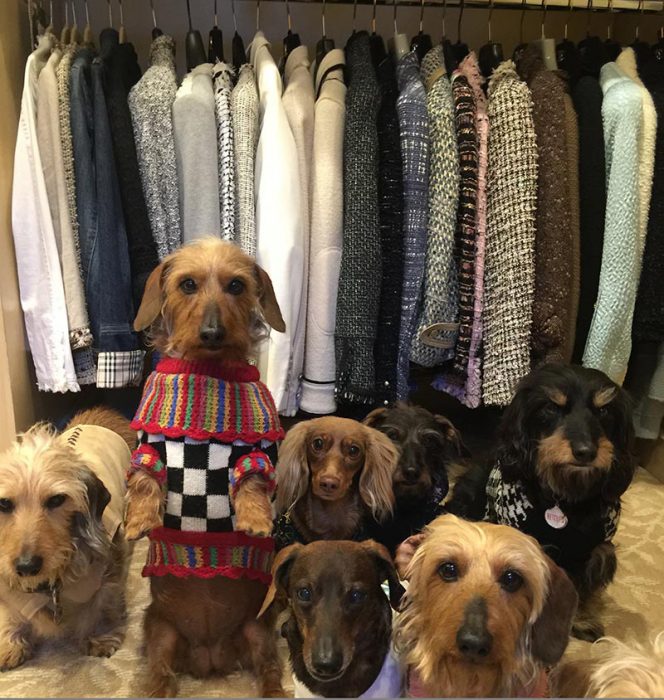 FACE's Closet for a Cause Program
Looking for a fun and easy way to help fund-raise for FACE? Time to clean out your closet to help save lives! Over the past 7 years, FACE has raised over $50,000 through our Closets for a Cause consignment program.
FACE partners with local businesses to consign "gently loved" designer clothing, jewelry, shoes and accessories donated by our generous supporters. The proceeds from these sales go directly toward helping families save their beloved pets from euthanasia.
Please consider making a contribution to Closets for a Cause. Your donation will most certainly save the lives of treasured pets and help local families in need.
Bags & Baubles-An Annual Fashion Fundraiser!
FACE is always accepting donations of new and "gently loved" handbags and jewelry for our annual Bags & Baubles silent auction fundraiser. This fabulous event is FACE's biggest event of the year and is not to be missed! Don't forget – all of your contributions are tax-deductible!
Have items you'd like to donate? Email [email protected]