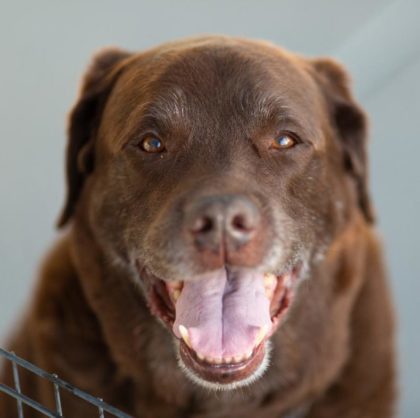 Join us for our next webinar presented by FACE Foundation Board member, Dr. Tammy Stevenson. Dr. Stevenson will discuss some interesting cases veterinary cases and how she was able to help! Find out more by joining us on February 19. Free to attend. RSVP here.
Presenter: Dr. Tammy Stevenson
Dr. Stevenson received her Doctorate of Veterinary Medicine from Tufts University School of Veterinary Medicine after initially earning degrees in fashion and costume design. She then arrived here in San Diego to complete a general internship in medicine and surgery at the Veterinary Specialty Hospital of San Diego. Dr. Stevenson completed her residency in Neurology/Neurosurgery at The University of California, Davis and has been actively involved in the teaching of students and interns throughout her residency training and specialty practice.