Bags & Baubles Virtual Goody Bag
Thank you for attending our online Bags & Baubles auction! As a thank you for participating, our generous sponsors have provided these exclusive deals just for you. We look forward to seeing you in-person at our 10th Annual Bags & Baubles on September 13, 2020! For any questions, please contact us at [email protected] or 858-450-3223.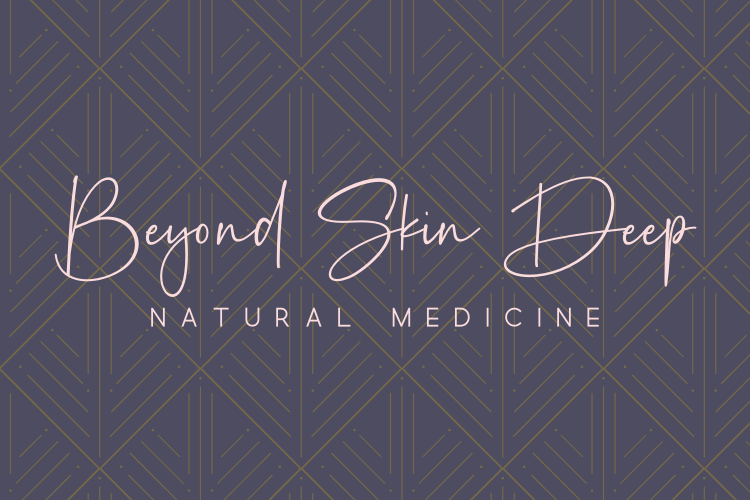 15% off coupon to Beyond Skin Deep
15% off treatment with flyer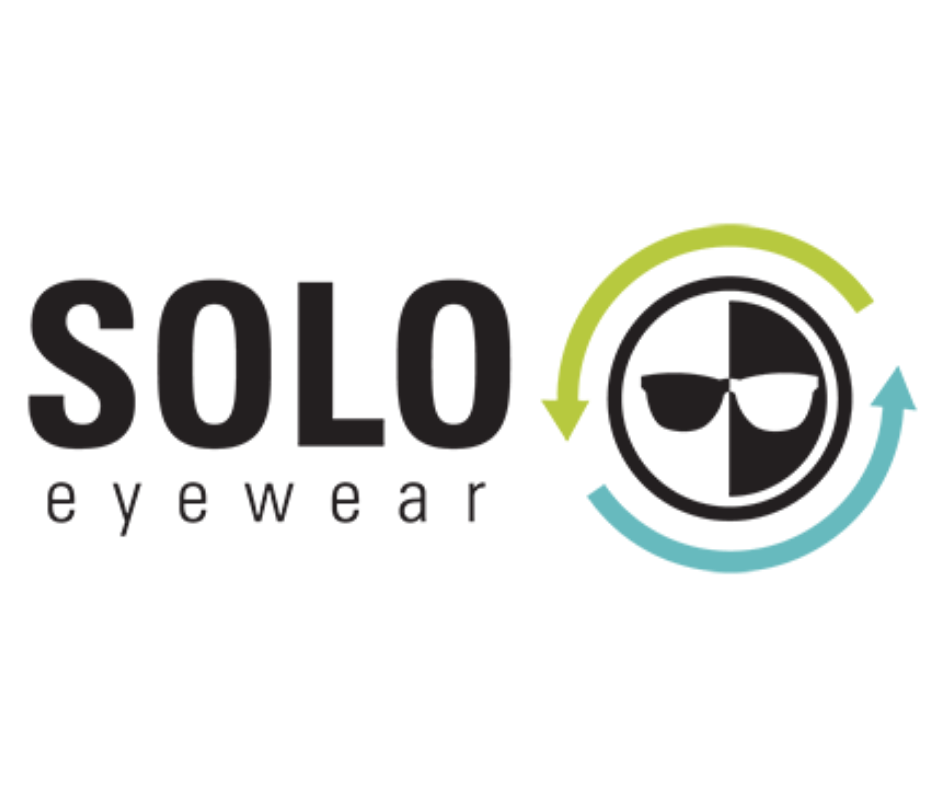 Get 25% off and free shipping at SOLO Eyewear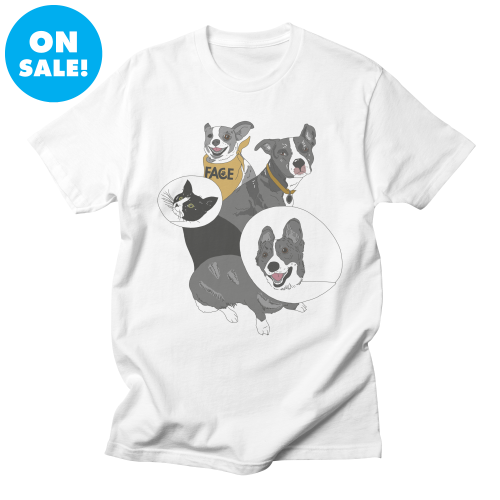 Everything 15-17% off this week only! No code needed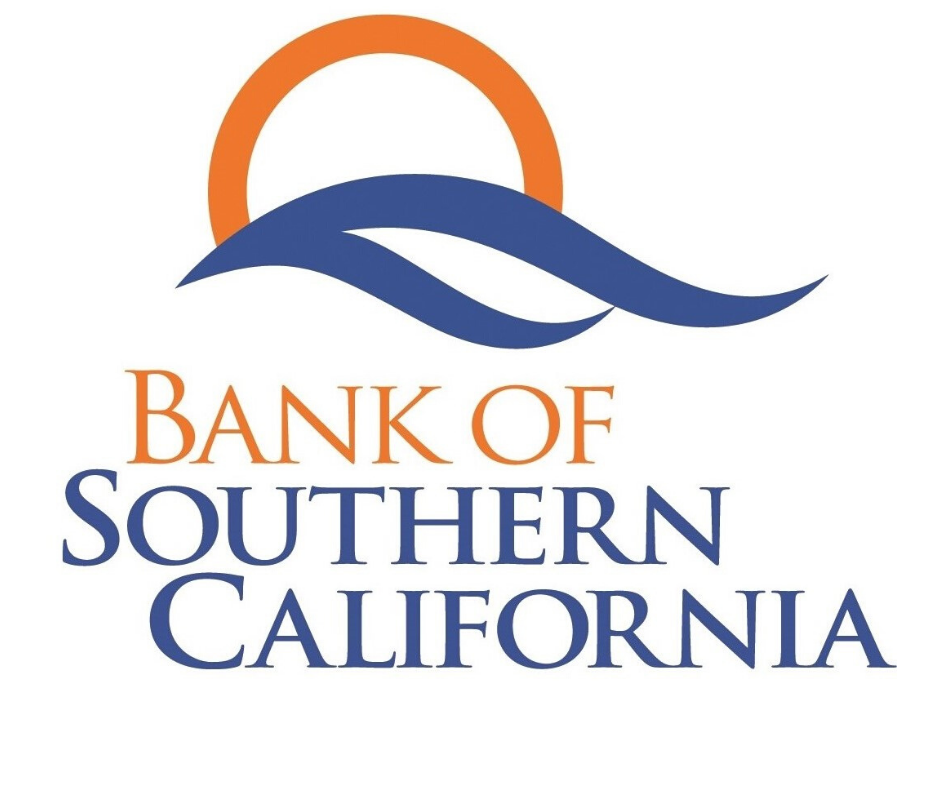 Bank of Southern California
Bank of Southern California Flyer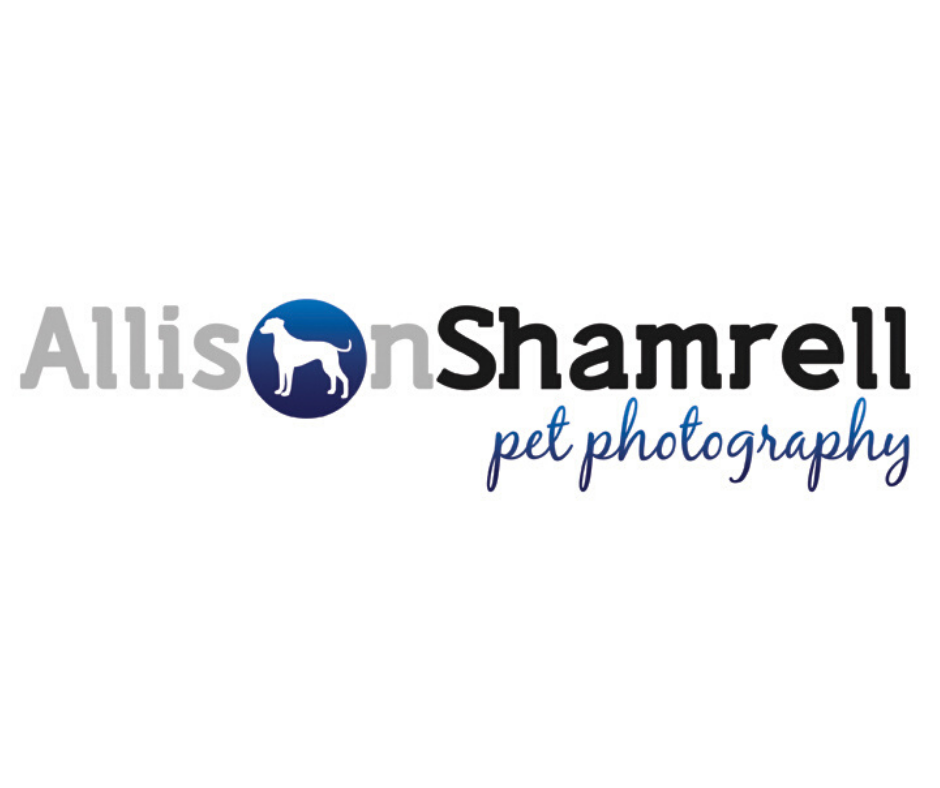 Allison Shamrell Pet Photography
Allison Shamrell offers photography services for pets and their parents.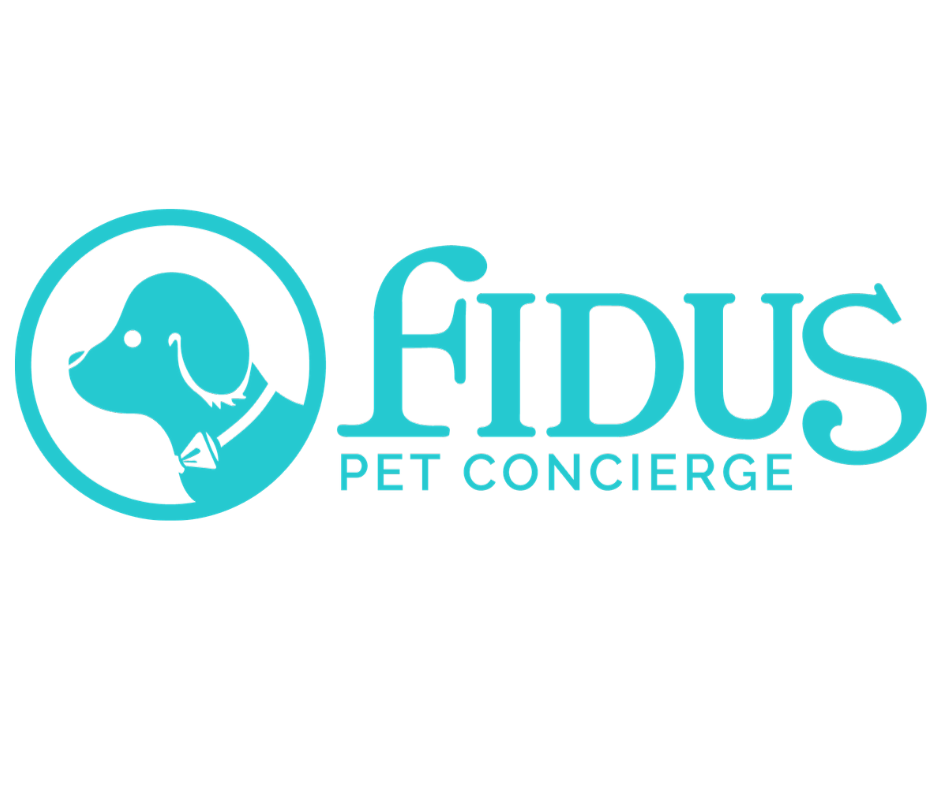 FIDUS Pet Concierge Flyer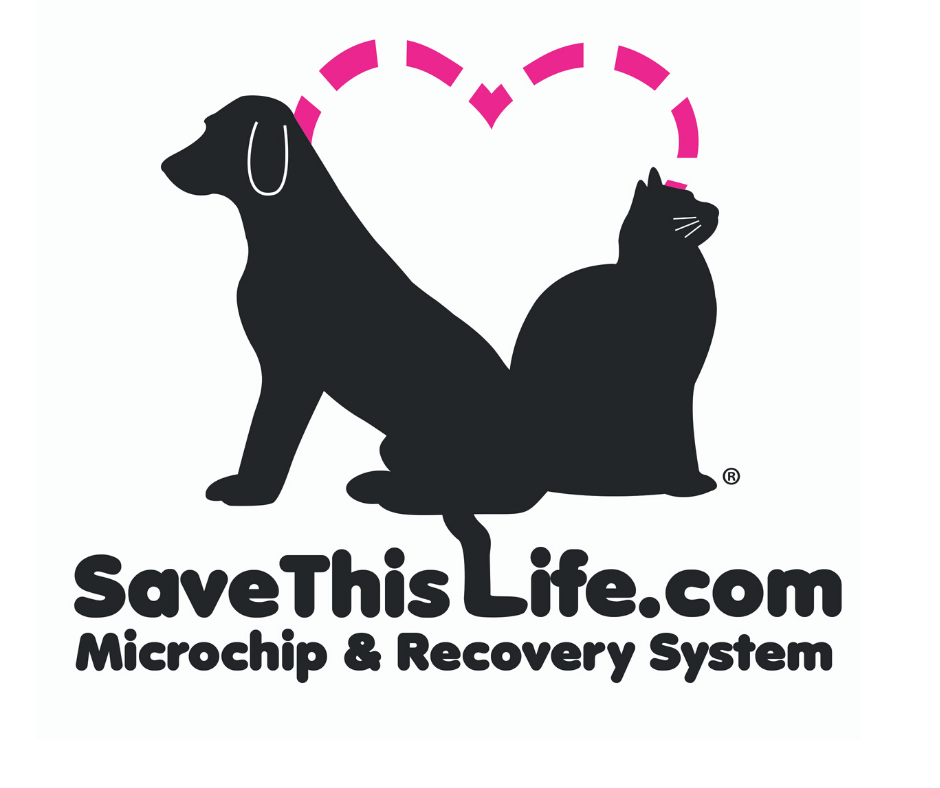 Save This Life Microchip & Recovery System Flyer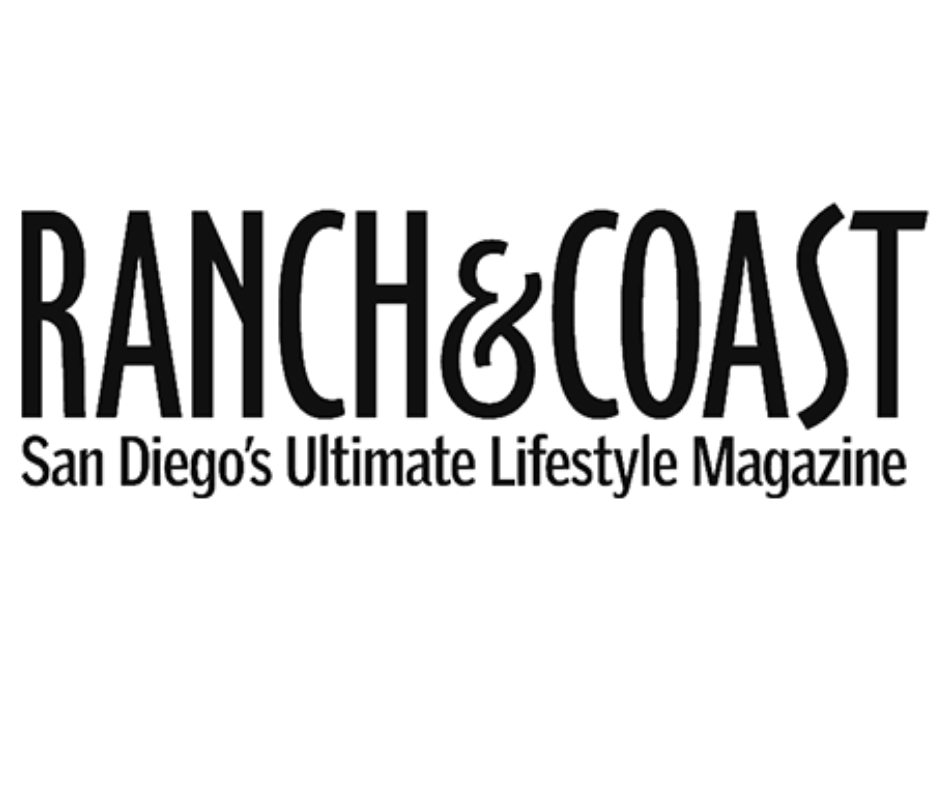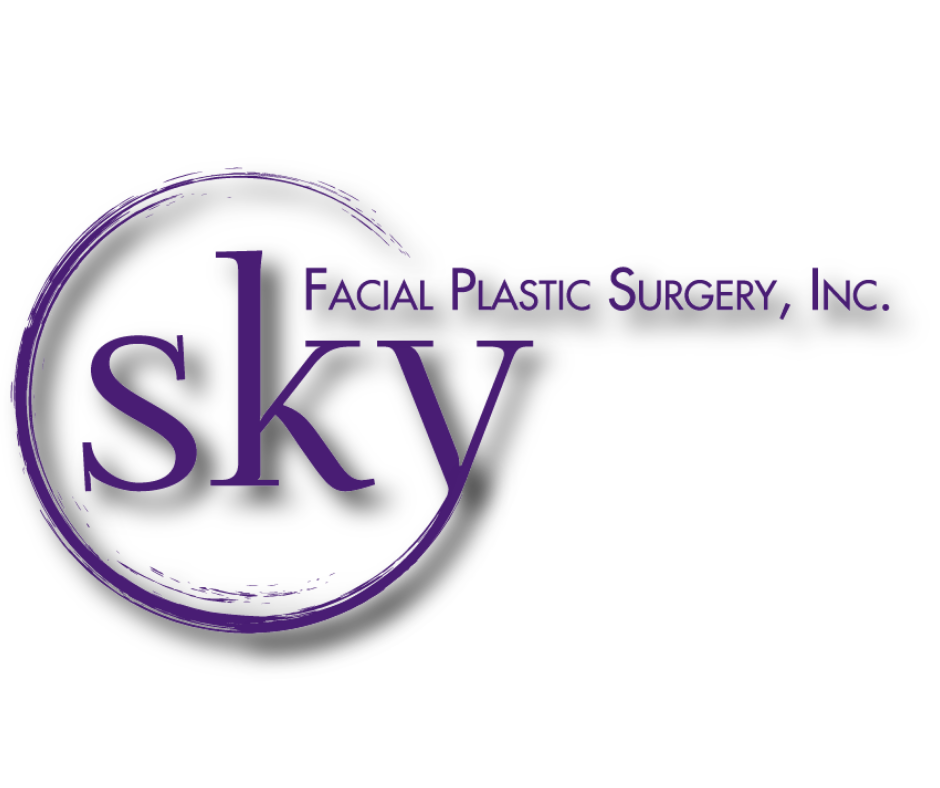 SKY Facial Plastic Surgery
SKY Facial Plastic Surgery Flyer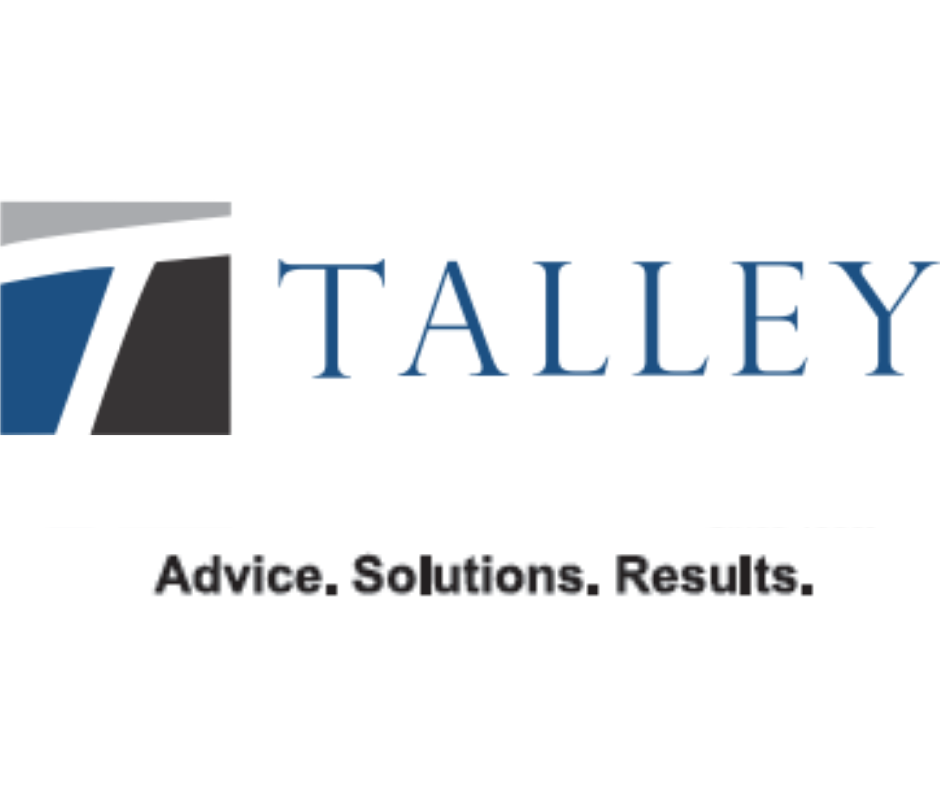 Talley Services Overview Flyer