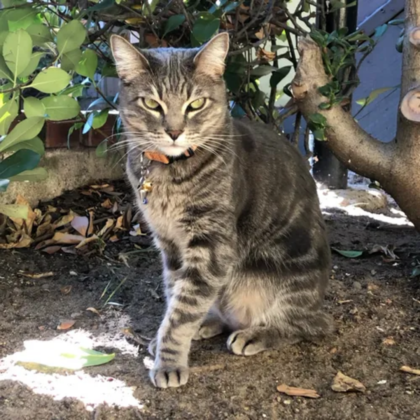 Marston
Meet Marston!
After showing signs of pain and having trouble urinating, nine-year-old Marston was rushed to the vet. He was diagnosed with a urinary blockage and needed an emergency PU surgery to relieve his pain. Marston's dad was trying everything he could to afford the surgery and even started a GoFundMe page to help with the costs. Unfortunately, his job hours had been reduced due to Covid-19 cutbacks and he just needed a little help for his sweet friend's surgery.
Fortunately, he reached out for assistance with FACE and received the help that Marston needed. Now Marston is living pain-free and on the road to recovery!
Special thanks to Life Sponsor Matranga & Co for helping pets like Marston!