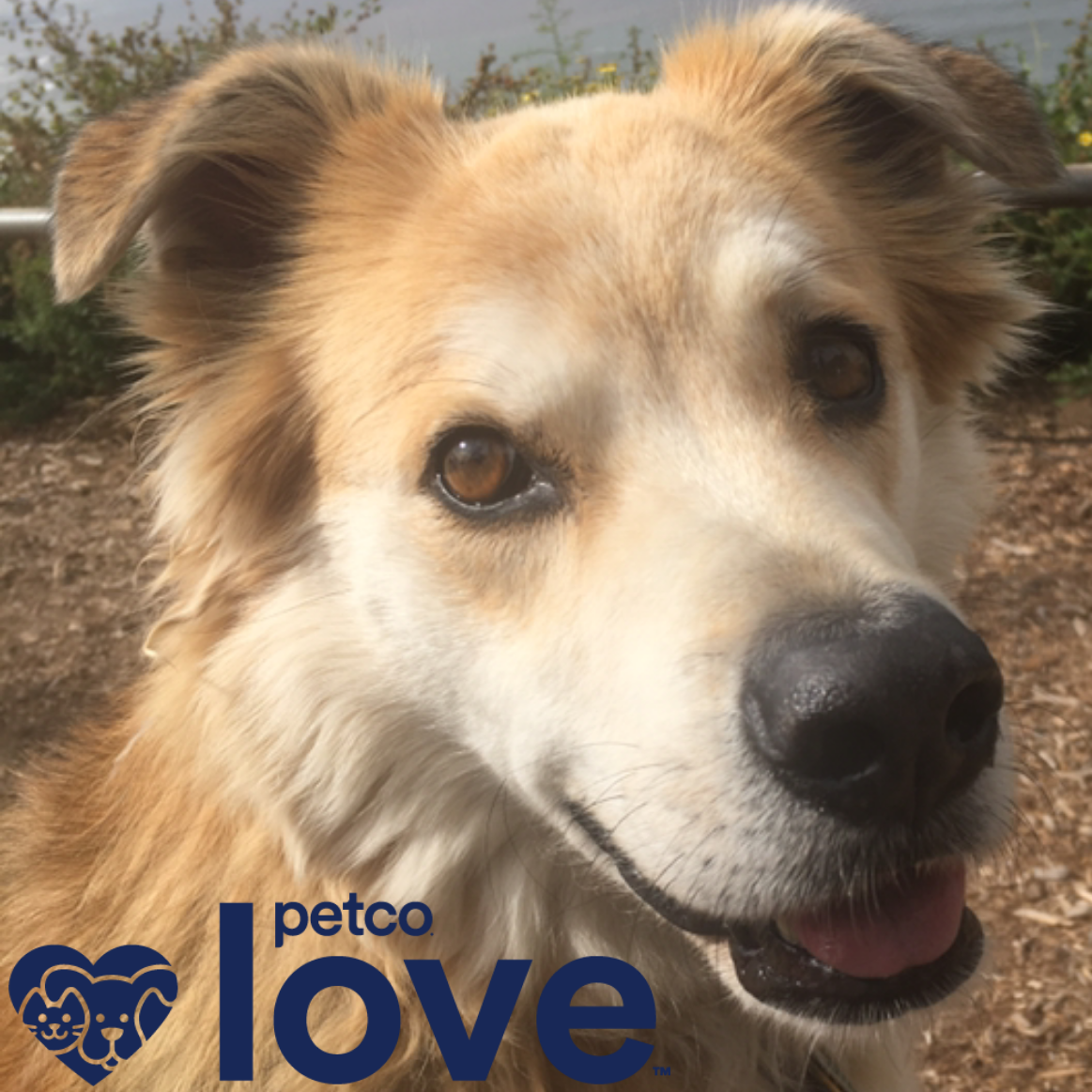 Ike
Ike is a nine-year-old Golden Retriever mix who benefited from Petco Love's life-saving investment in FACE.
When Ike was diagnosed with a mast cell tumor, his dad was devastated. He was experiencing homelessness and was dependent on friends for housing for both himself and Ike.
Unfortunately, what he thought was a large cyst turned out to be a tumor that needed immediate removal. Ike's veterinarian suggested he apply for FACE assistance. Our grant from Petco Love & Blue Buffalo facilitated FACE to fund Ike's surgery and his dad cannot be more thankful for your gift and for giving his dog a second chance at life!