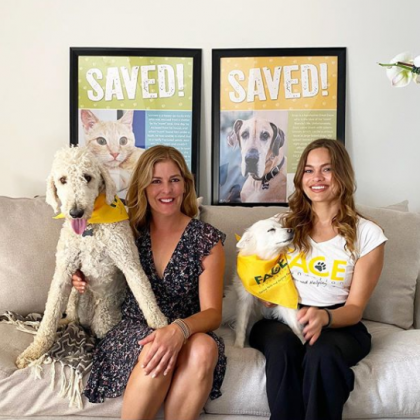 Ruggable Launches "People, Pets, & Planet" Program
Friend of FACE, Ruggable, has recently launched its People, Pets, & Planet philanthropy program, benefiting a number of charitable organizations doing good for the world. As part of their new Philanthropic Mission, Ruggable has committed to doubling their monthly donation to FACE, sponsoring life-saving care for two pets a month!
We are so grateful for Ruggable and their ongoing support. Read more about Ruggable here.