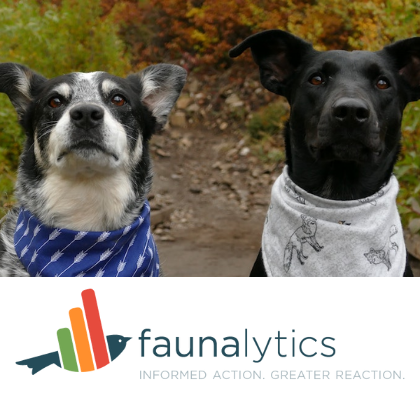 Recessions, Economic Euthanasia, And The Pandemic- Article with Faunalytics!
The 2008 recession gives us some clues on the long-term impact of COVID-19 on animal sheltering: surges in fostering or adoption may subside, leading to relinquishments and "economic euthanasia." On a recent Faunalytics blog, FACE Foundation's own Gifts & Education Manager, Dr. Annie Petersen, predicts the lasting impacts of COVID-19 on companion animal guardianship.
Help save a pet at risk of economic euthanasia by calling 858-450-3223 or visiting www.face4pets.org/donate to donate.