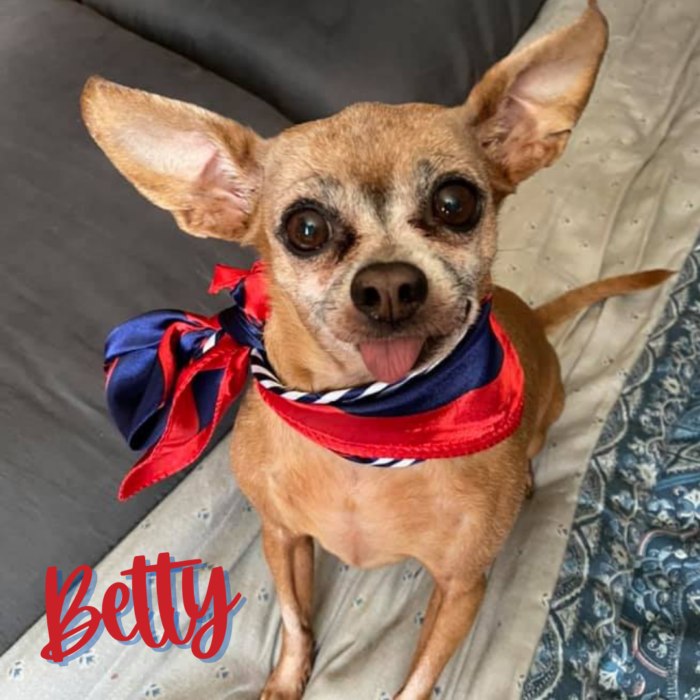 Join the #BettyWhiteChallenge
In honor of the late, great Betty White's 100th birthday this month, we are asking you to join the #BettyWhiteChallenge and donate in her memory for her lifetime commitment to animals. Donate today!
Whether you give $5 or $100, every dollar will go back to Betty's passion – helping animals in need.
"Animals are near and dear to my heart, and I've devoted my life to trying to improve their lives." – Betty White