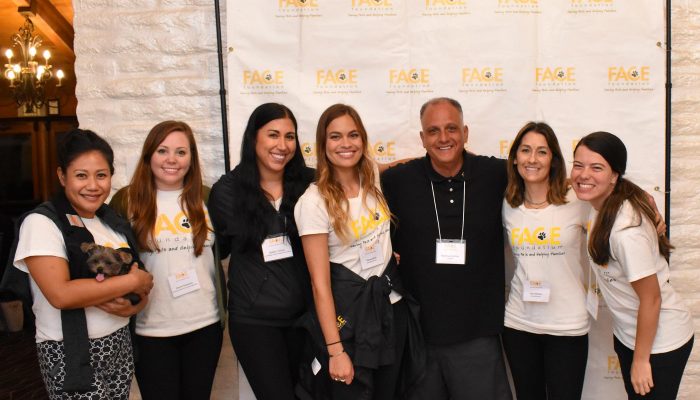 Board member Cini Robb recently dedicated a stone at the Rancho Coastal Humane Society Tribute Garden to longtime friend of FACE, Matthew Kuhlman. Matthew tragically passed away in May and is deeply missed.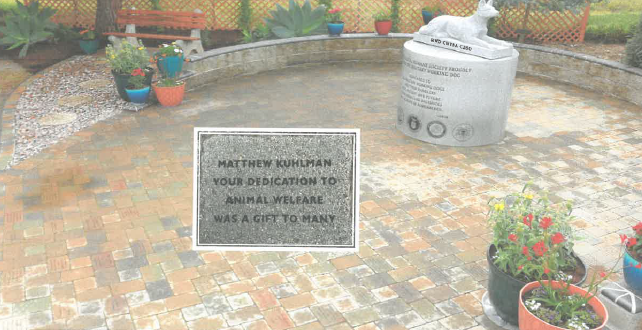 If you have been to a FACE event in the last few years then you have likely met Matthew, our talented volunteer photographer. After FACE assisted his chihuahua Vicki in 2015, Matthew became a dedicated volunteer and supporter of FACE. He lived for helping others and was an outspoken advocate for animals and veterans. Whether he was re-homing a relinquished dog through his rescue, Rosten Rescue Advocacy or helping a fellow veteran make it off the streets, Matthew was there offering a helping hand to his full capacity. We are grateful to have known him and he left an impact on many.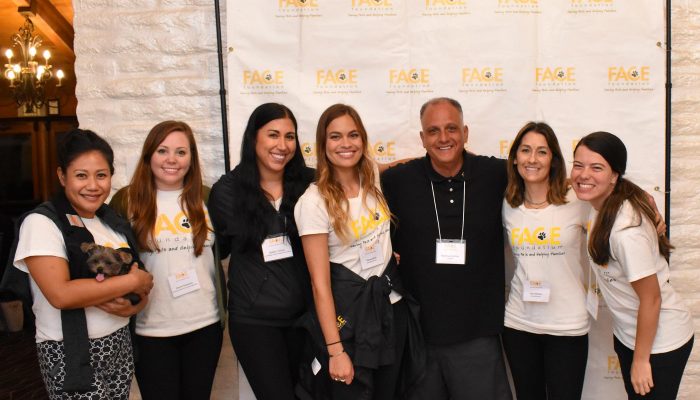 We offer our sincerest condolences to Matthew's loved ones. His legacy as a true animal hero will live on in the hearts of the animals and people on whom he made an impact.