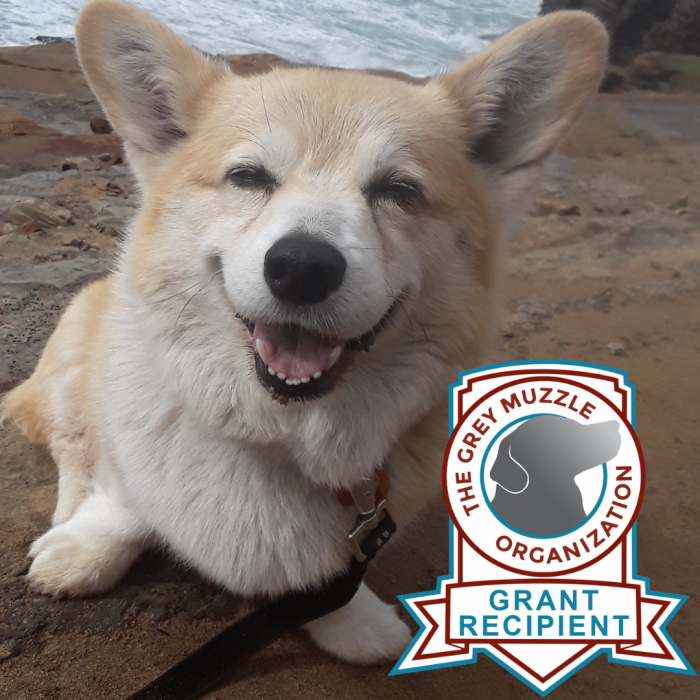 Grey Muzzle Awards FACE with Grant
Old dogs have something to wag about this summer, as The Grey Muzzle Organization announces the recipients of its annual grants – and FACE Foundation is  among the winners!
Grey Muzzle's generous grant will provide emergency veterinary care to senior pets through our Save-A-Life Program. This will allow them to continue living out their golden years in their loving homes.
The Grey Muzzle Organization improves the lives of at-risk senior dogs by providing funding and resources to animal shelters, rescue organizations, sanctuaries, and other non-profit groups nationwide.  In the past 11 years, Grey Muzzle Organization has provided nearly $2 million in grants to support its vision of "a world where no old dog dies alone and afraid."
Thank you Grey Muzzle for supporting FACE! To Learn more about the life-saving work Grey Muzzle does for senior dogs check out their website here.