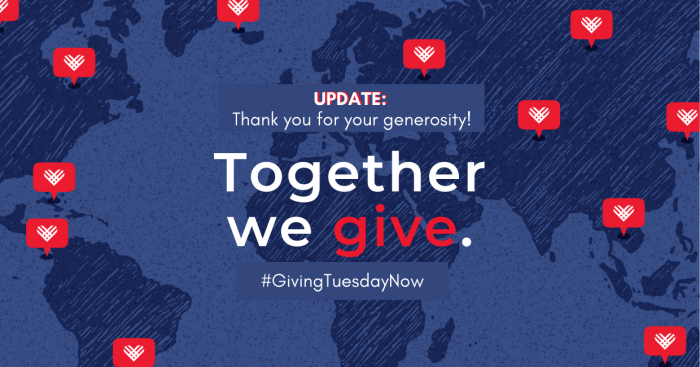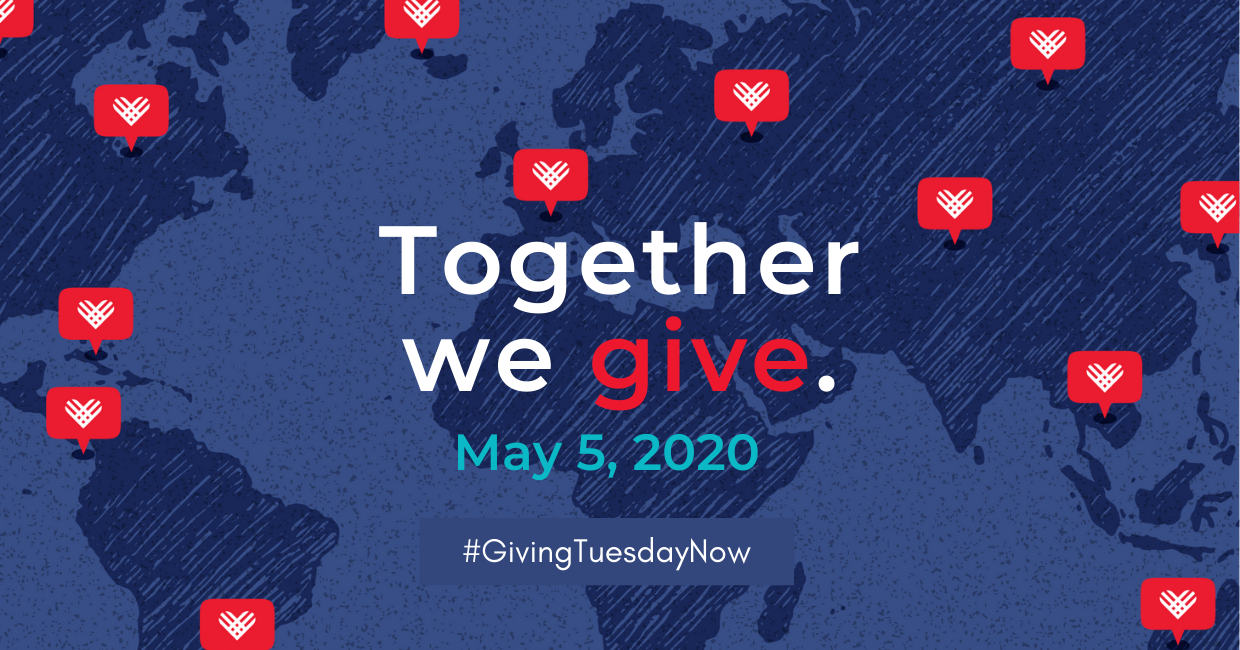 UPDATE: Thanks to the support of our animal-loving community and our generous board of directors, #GivingTuesdayNow was our most successful Giving Tuesday yet! We are so grateful for your support.
You can still save a life by donating today.
Where Your Gift Goes
Pets like Rocky and his family need support now more than ever. FACE's life-saving programs are readily available as a vital resource for pets at risk of economic euthanasia in our community. With unemployment rising at an unprecedented rate, we are asking for your support as we come together to provide assistance to our fellow San Diegans during these trying times
One pup recently saved by FACE and our supporters is Rocky, a 13-year-old daschund who suddenly developed a life-threatening disc disease and needed surgery ASAP.
Rocky's family has had some ups and downs financially. After a cycling hit and run accident in 2016, the family was left with a large medical bill and damaged credit. They had been working on getting their finances in order when the COVID-19 health crisis hit. With layoffs due to the pandemic, Rocky's family was not prepared to pay for yet another unexpected medical bill; unfortunately, that is when Rocky had a health emergency.
With his IVDD diagnosis, Rocky risked becoming permanently paralyzed. With no other options to pay for his care, Rocky's family reached out to FACE for help. Thanks to our generous supporters, Rocky had the surgery and is now recovering at home with his family!