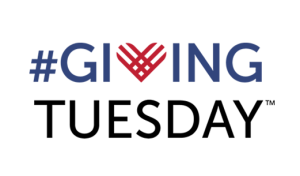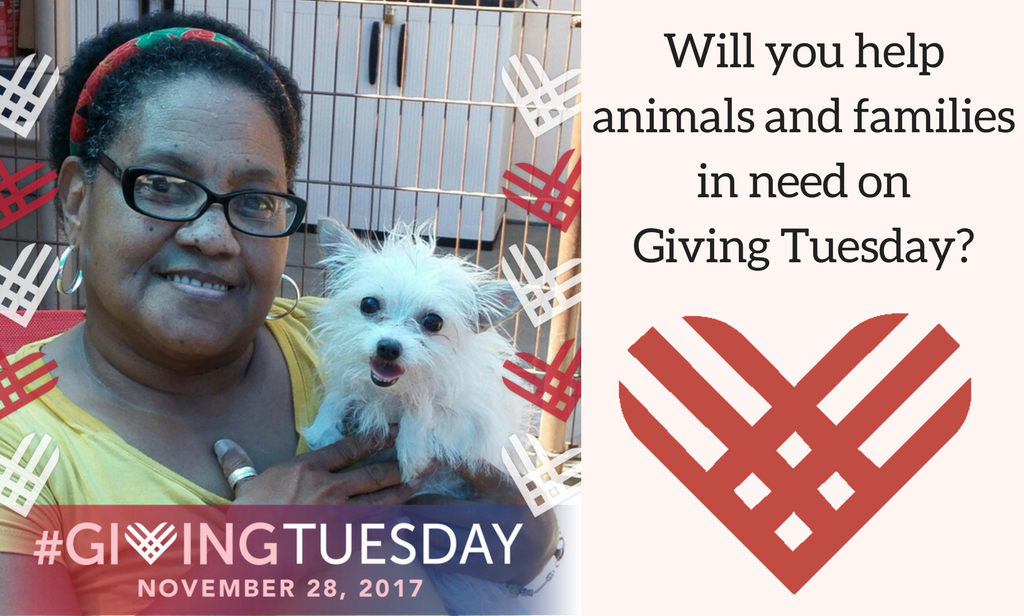 UPDATE
Thanks to you, we have surpassed our Giving Tuesday goal and raised $5,230 for the animals!
There's still time to give
From now until December 31, 2017, all donations will be matched dollar for dollar!
FACE Foundation provides financial assistance for pets in need of live-saving veterinary care. FACE grantees are typically low-income families, senior citizens, veterans, military families, students, disabled individuals, or hard-working families and individuals who struggle to survive paycheck to paycheck. With a tagline of "Saving Pets and Helping Families," FACE's work is just as important for the animals we save as it is for the families who are spared the heartbreak of losing their best friend. Check out our Success Stories page to meet some of the animals FACE has saved!
FACE relies solely on donations to continue providing access to life saving veterinary care and to enhance and preserve the quality of life for these loving pets.
Your donation matters.
Meet two best friends who stuck by one another despite all odds.