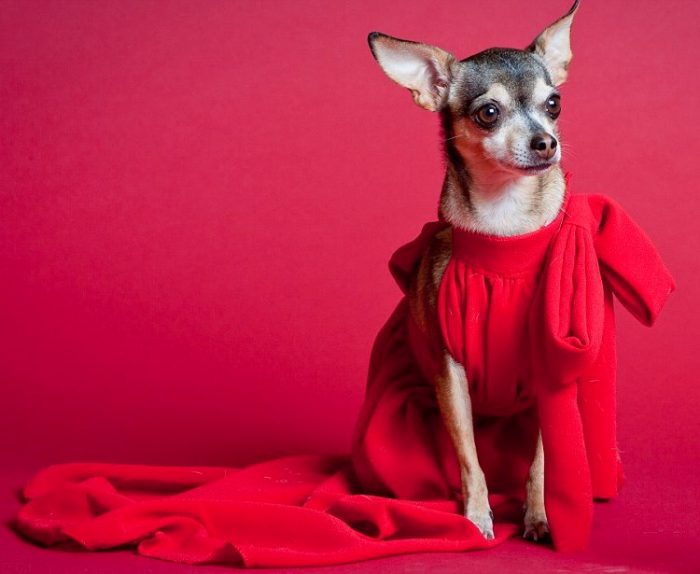 FACE's Fido Fashion Show a barking good time!
FACE's Fido Fashion Show and doggy yappy hour was a barking good time for all! Dozens of animal lovers and their dapper dogs joined FACE on the beautiful rooftop of Hotel Indigo as we raised money for pets in need of life-saving veterinary care! We rolled out the red carpet for our mutt strut and best dressed contest, and pet-owners mixed and mingled with other animal lovers as they enjoyed the adorable doggy outfits and the amazing view of Petco Park! Our "puparazzi" Rich Soublet took fantastic photos – CLICK HERE FOR PICTURES!
THANK YOU TO OUR GENEROUS DONORS!