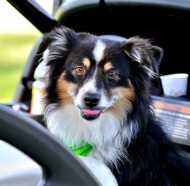 4th Invitational Golf Tournament Nov. 2nd
FACE Foundation's 4th Invitational Golf Tournament a Success!
On Monday, November 2, 2015 FACE honored our service men, women, local responders and working dogs while celebrating over 1,300 lives saved at our 4th Invitational Golf Tournament. This event allowed guests to bring their dogs on the course for a day of golf at the Lomas Santa Fe Country Club. Supporting the event was MLB legend Fred Lynn, PGA Major Tour winner Corey Pavin, and local K-9 detectives Mike Aiken and Greg Bisesto who all golfed alongside participants and their pups in an effort to eliminate "economic euthanasia" in San Diego County.
After the players completed the tournament, dinner and cocktails preceded a raffle, live-auction, and player prizes. 100% of the proceeds from the tournament benefit San Diego families who cannot afford their pets' immediately life-threatening, yet treatable, medical conditions. Funds raised from the dog-friendly golf tournament will help approximately 80 families save their beloved pets from economic euthanasia.
Click here to view photos from this event!
* * *  THANK YOU TO OUR GENEROUS SPONSORS! * * *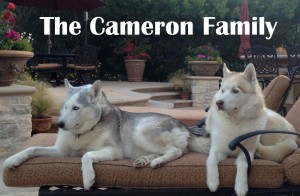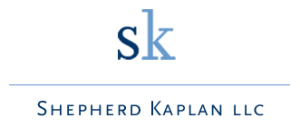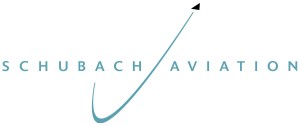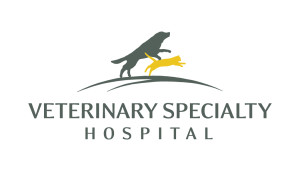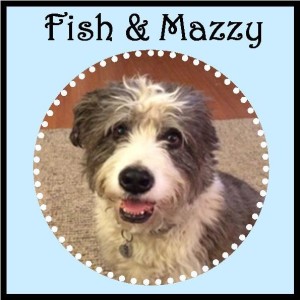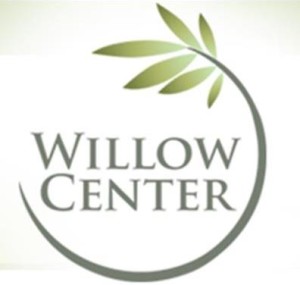 All proceeds benefit pets in need of life-saving veterinary care like "Sadie."