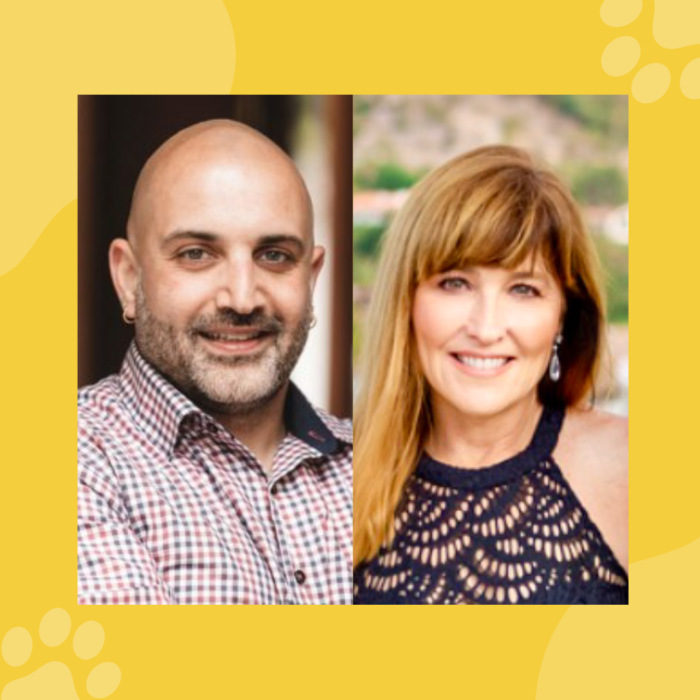 FACE Welcomes Two New Members
We are excited to announce the arrival of two new leaders at FACE Foundation: Dr. Arash Sarlati is joining our Board of Directors, and Jennifer Kubczak has joined our Advisory Committee. Both distinguished leaders in their fields, Dr. Sarlati and Jennifer will bring valuable insight and direction to their respective teams at FACE.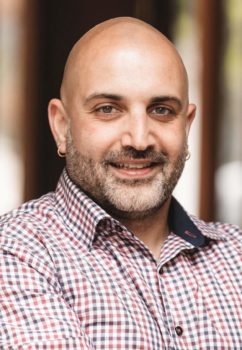 Dr. Arash Sarlati
Dr. Sarlati graduated from UC Davis School of Veterinary Medicine after his passion for rescue animals led to his departure from a successful career in economics to pursue his dream of becoming a veterinarian. He has a special interest in animal behavior and in his spare time he works with pit bull rescue groups. He is an avid Green Bay Packers Fan and has two rescue dogs named Arthur and Friday that he loves dearly.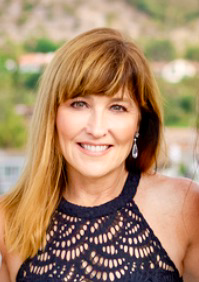 Jennifer Kubczak
Jennifer Kubczak has worked in the animal health industry for over 20 years, focusing on pet nutrition and health. She received her Bachelor's degree in Biochemistry and Cell Biology from the University of California, San Diego, and after working in biotech, left for animal health to follow her passion. Jennifer served as our philanthropy liaison while she and her twin daughters were part of National Charity League for four years. It was only natural for her to want to continue volunteering and growing with the FACE foundation. Jennifer resides in Carlsbad with her husband, son, and two adopted pugs, Harley and Beethoven, while her two daughters are away attending college.
---
Join Us
We are always looking for new and fresh perspectives to enhance our mission of saving pets and helping families. Whether you are interested in serving on our board of directors, becoming a member of the Advisory Committee, or helping in any other administrative capacity, our Executive Director would love to hear from you.
Email FACE's Executive Director at steph@face4pets.org  to start a conversation about your passion for the animals and how you feel you may contribute to our organization. We are eager to hear from other like-minded, animal welfare advocates in our community.