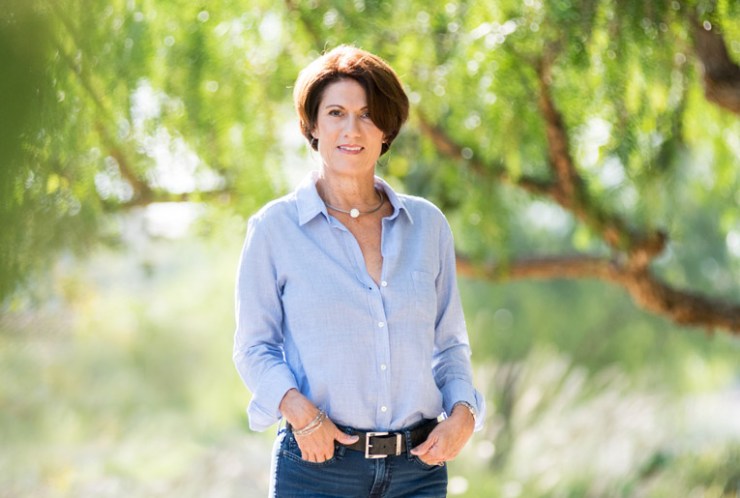 FACE Volunteer Featured in 92067 Magazine
Rose Hawman, beloved FACE volunteer and animal advocate, sat down with 92067 Magazine to discuss her volunteer impact for their winter issue. Rose says in the article, "I have a true love for animals and their proper treatment and care" – it's this passion that she puts into all of her volunteer efforts with FACE. From helping out in the office to working our special events, Rose has made a big impact on animals and we are so grateful to have her as a member of our family. Thank you Rose!
Follow in Rose's footsteps and become a FACE volunteer by filling out our volunteer application.