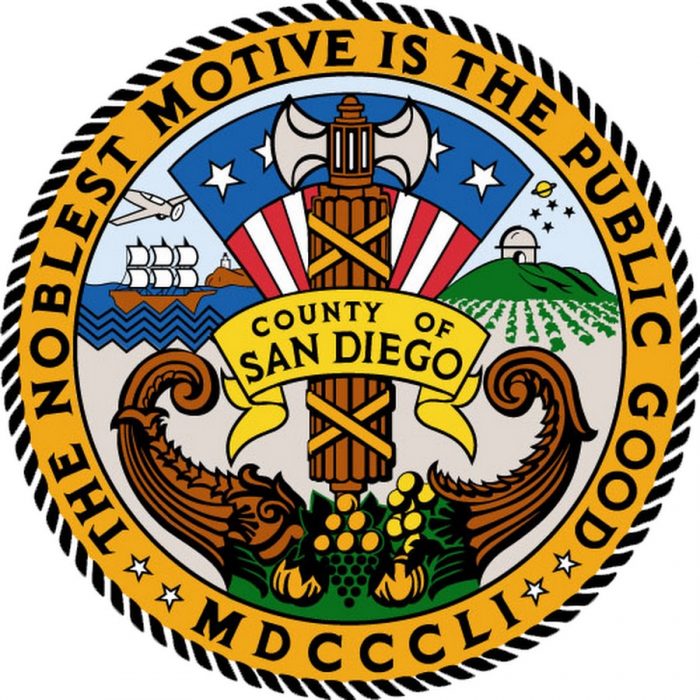 FACE Receives Grant from the County of San Diego
FACE is excited to announce that we have been awarded a Community Enhancement grant from the County of San Diego's Third District fund. FACE was one of more than 600 organizations that applied for funding, and this grant will help us continue to provide life-saving emergency assistance to pets and their families in San Diego.
FACE's goal is to make sure that no pet-parent ever has to euthanize their beloved four-legged companion due to financial hardship, and is the only organization of its kind in San Diego County. As one of the most pet-friendly cities in the country, pet owners in the community come from a variety of economic backgrounds. Many of the people FACE assists are military families, senior citizens, or simply those who work hard but struggle to survive on minimum wage jobs and live paycheck to paycheck. For pet owners and veterinarians alike, FACE is the only resource to turn to for help in saving pets from economic euthanasia.
We are honored to welcome the County of San Diego as FACE's newest partner in saving the lives of local pets. Thank you for your support!