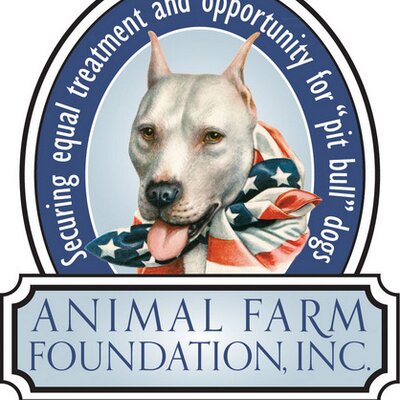 FACE Receives a Grant from the Animal Farm Foundation!
This June, FACE was awarded a generous grant from the Animal Farm Foundation, supporting our efforts to provide life-saving surgeries and medical procedures for dogs whose owners cannot afford the entire cost of their care, regardless of breed.
This grant will allow FACE to continue its work eliminating "economic euthanasia" in San Diego County, preventing relinquishment, and providing resources to pet owners in our community. FACE is thrilled to partner with the Animal Farm Foundation in our mission of "Saving Pets and Helping Families!"
Established in 1985, the Animal Farm Foundation works to support the human-canine bond in communities across the United States. The Animal Farm Foundation offers a variety of programs aimed at addressing the complex problems that arise in animal welfare to secure equal opportunity and treatment for all dogs.
FACE is incredibly grateful for this opportunity, which will allow us to expand our community support network through outreach, education and financial assistance. Thanks to the Animal Farm Foundation, FACE can now save even more lives!
To learn more about the Animal Farm Foundation's mission and vision, and to access a wealth of resources, visit www.animalfarmfoundation.org.