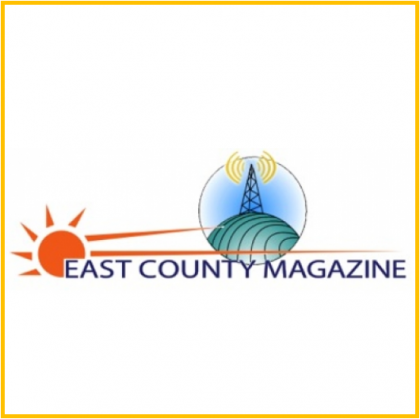 FACE Featured on East County Magazine Radio!
FACE Foundation's Executive Director Brooke Haggerty was thrilled to join Journalist and Editor Miriam Raftery on East County Magazine Radio last month! Listeners learned about the important work that FACE is doing in the San Diego community.
Click here to listen to the segment! FACE's interview begins at minute 14:45.
Award-winning East County Magazine provides in-depth news, views and events coverage for the inland areas in San Diego County, reflecting the broad diversity of people and issues in our region, particularly those under-represented in other media. As nonprofit media, we reflect the public interestónot special interests. Learn more at www.eastcountymagazine.org.