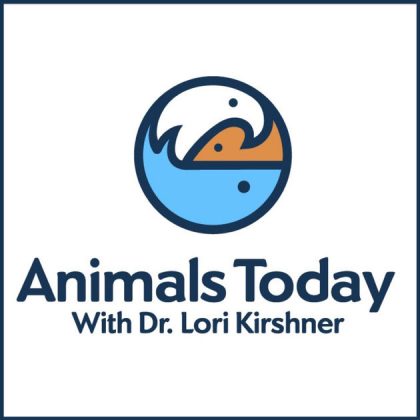 FACE Featured on Animals Today Radio!
FACE Foundation's Executive Director Brooke Haggerty was honored to join Dr. Lori Kirshner on Animals Today Radio earlier this month!
 Click here to read more about FACE and Animals Today Radio, or click here to listen to the segment! FACE's interview begins at minute 15:15.
 Animals Today Radio tackles the important issues concerning all animals, how they are treated by people, and their place in society. The show promotes greater respect for and kindness toward all living creatures, from wild animals to pets to livestock animals. Animals Today airs in  30 markets around the country, and the show is streamed online every Sunday.
Click here to learn more about Animals Today Radio