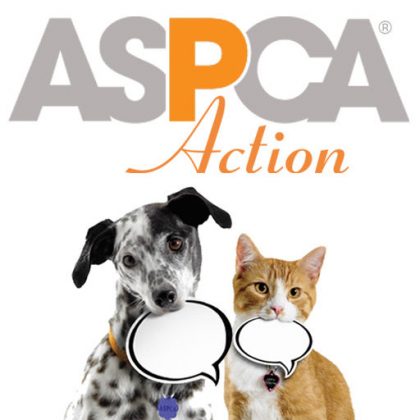 FACE Featured in ASPCA Action Magazine
FACE is proud to announce that we have been featured in the Winter 2012 edition of the ASPCA Action Magazine!
Last year, FACE gratefully received $25,000 in grant funds from the ASPCA.  Now, we are being featured in the ASPCA Action magazine as a part of the cover story, which is all about several of the organizations that the ASPCA awarded grants to last year.
Thank you to the ASPCA for awarding the FACE Foundation with much appreciated grant funds, and for including us in your article!
You can read the Winter 2012 edition of ASPCA Action Magazine by clicking
here
.