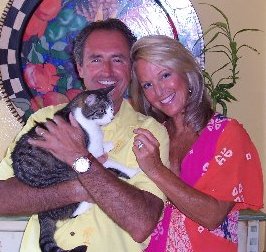 FACE and Fred Lynn Featured on CBS News!
Baseball star Fred Lynn was recently featured on San Diego's Channel 8 CBS News Station.
Watch the video below to see the interview with Fred and his wife, Natalie, at their home in Carlsbad.  Fred discusses his baseball career and awards, and his passion for saving animals with the FACE Foundation!
If you are having difficulties with the embedded video below, click
here
 to see Fred's interview on the CBS website!
San Diego, California News Station – KFMB Channel 8 – cbs8.com