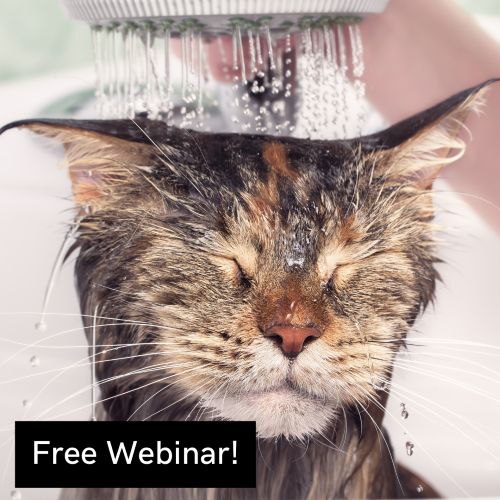 Join us for a fun presentation with FIDUS Pet Concierge! FIDUS offers holistic pet services and is a huge supporter of FACE's work to save pets and help families. In this webinar, General Manager, Jasmine Mayorga and Certified Dog Groomer, Chie McCormack discuss grooming for your pet.
Presenters: Jasmine Mayorga and Chie McCormack
Jasmine Mayorga is the General Manager of FIDUS Pet Concierge with an abundance of experience in the industry. As a certified dog trainer, she has a strong educational background with dogs of all sizes and breeds and believes in making the world a better place for the lives of all pets. Jasmine's pets have included a 180-pound English Mastiff named Hugo Boss on a Mission, and a 20-pound Corgi-mix named Taz.
Chie McCormack has diverse experiences and achievements in various industries, and finally found her dream profession! Having been in love with dogs her whole life, Chie joined the exciting world of dog grooming. A graduate of San Diego Grooming Academy, she is a certified dog groomer, bather and brusher with a strong motivation to provide caring and professional services to every pet, and the personalized attention that will keep your whole family happy. Chie enjoys hiking with her faithful companion, Luke Skywalker.