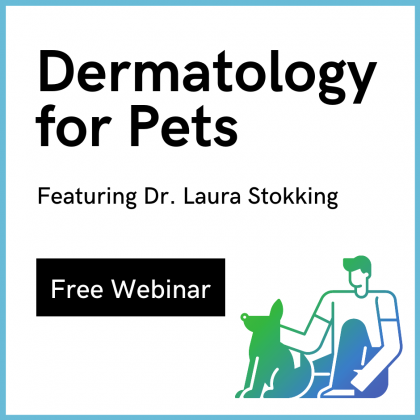 You're invited to FACE's Dermatology for Pets Webinar on Friday, July 31st from 4-5PM.
Join us for our 3nd live webinar in our educational series. Dr. Laura Stokking, Veterinary Dermatologist at Veterinary Specialty Hospital, will be discussing pet dermatology. Dr. Stokking has a special interest in allergies and takes a multifaceted therapeutic approach to the management of allergic disease. She has strong interests in cutaneous manifestations of internal disease, comparative dermatology of immune-mediated disease, and the links between skin cancer and infectious disease. Dr. Stokking's practice is not limited to dogs and cats, but also includes horses and other large animals.
Free to attend! RSVP here.