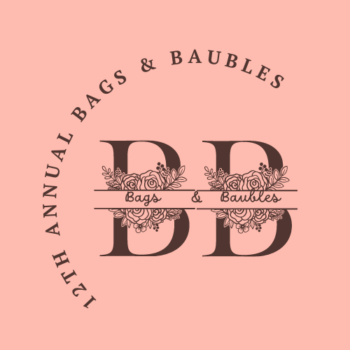 Shop for a Cause at FACE Foundation's In-Person Bags & Baubles Exclusive Shopping Event!
Register here or click the link below!
FACE Foundation's 12th Annual Bags & Baubles Event Features:
Silent auction with hundreds of our very best handbags, accessories, wallets, fine and designer-inspired jewelry, sunglasses, men's items, art, and more!
Delicious food and drinks
Amazing raffle packages
and more!
Interested in becoming a sponsor? Please email [email protected] or call 858-450-3223