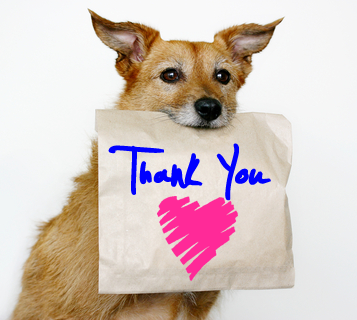 Ethel Frends Foundation Grant Received
FACE recently received a generous grant from the Ethel Frends Foundation, a foundation that was established in 1997 to support and promote canine care and/or canine education in Southern California. We are so grateful to Ethel Frends Foundation, Bank of America, N.A., Trustee, for allowing us to save more lives and provide much-needed humane education!
Thanks again, from everyone at FACE!