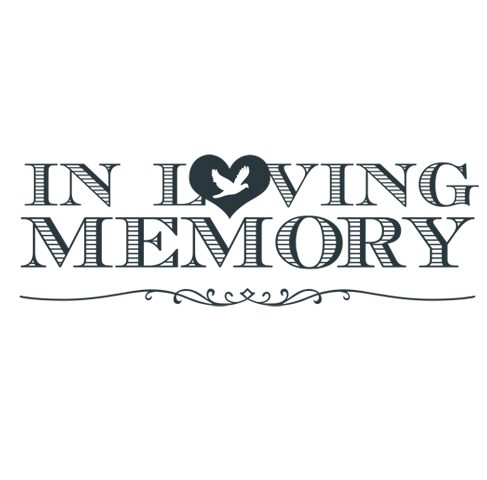 Donations made to FACE in memory of local animal lover
FACE would like to extend our sincere gratitude to the family and friends of Helen Kaye Parker, a FACE supporter who recently passed away. In lieu of flowers, Helen Kaye's family suggested loved ones make a contribution to the FACE Foundation. This generous gesture was made in honor of Helen Kayeís lifetime of kindness, toward both people and animals.
The entire FACE family sends condolences to Helen Kayeís family. We hope all of her loved ones take comfort in knowing the donations made in her memory will help save the lives of local pets needing urgent medical care.
Helen Kaye was a dedicated teacher in the Oceanside School District for more than 35 years. She was also an avid cat lover and couldnít bear to see pets go without medical treatment because of their ownerís financial limitations.
Helen Kaye loaned her own money to neighbors and friends who were unable to afford medical expenses for their pets. On more than one occasion, Helen Kaye even loaned money to strangers she met in the waiting room at her vetís office.
ìWe could think of no more fitting tribute to Helen Kayeís life than to support the very work she did so many times on her own,î said Shannon Durbin-Yates, Helen Kayeís niece.