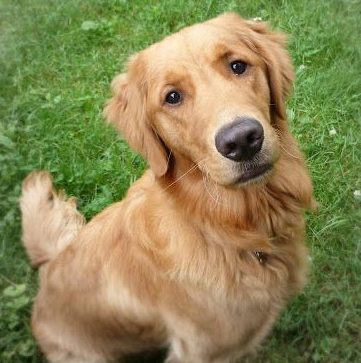 Canine Cancer Walk a Success!
One in four dogs over the age of two will pass away from cancer.  This alarming statistic caught the attention of our team here at FACE, and on Saturday, February 19th, we attended the first annual Canine Cancer Walk at Walnut Grove Park in San Marcos.  The funds raised will benefit the Morris Animal Foundation's Canine Cancer Campaign to help save lives.
Canine cancer survivors wore yellow bandanas, and all other participants were given light blue bandanas to show their support.  Due to the outstanding turnout and generosity of the dogs and their families, the fundraising goal of $15,000 was almost doubled, with a total of $26,430!!!  This will help our furry friends live longer, healthier, happier lives.
We are looking forward to next year!