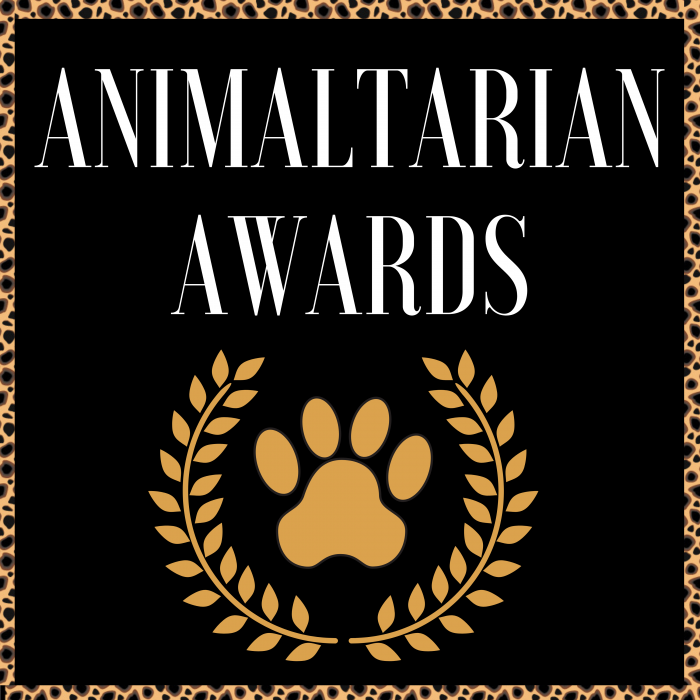 Animaltarian Awards: September 29th
Join us on September 29th, 2019 for a special awards ceremony honoring our animal heroes: La Jolla Veterinary Hospital, Loving Hands Veterinary Services, and local TV personality & animal advocate Sandie Lampe. FACE will be honoring these individuals and groups for their support and commitment to saving the lives of animals in our community.
Held at a beautiful oceanfront estate in La Jolla, the event will feature an awards ceremony, complimentary cocktails & hor d'oeuvres, as well as a silent auction and luxe goody bags.
To purchase tickets, click here. For any questions, please contact Rachel Rothstein at [email protected] or 858-450-3223.
---
About FACE
FACE's lifesaving programs provide financial grants to animal owners who are unable to afford the cost of their pet's emergency or critical care. FACE grantees are typically low-income families, senior citizens, veterans, military families, students, disabled individuals, or hard-working families and individuals who struggle to survive paycheck to paycheck. With a tagline of "Saving Pets and Helping Families," FACE's work is just as important for the animals we save as it is for the families who are spared the heartbreak of losing their best friend.
FACE relies solely on donations to continue providing access to life saving veterinary care and to enhance and preserve the quality of life for these loving pets.