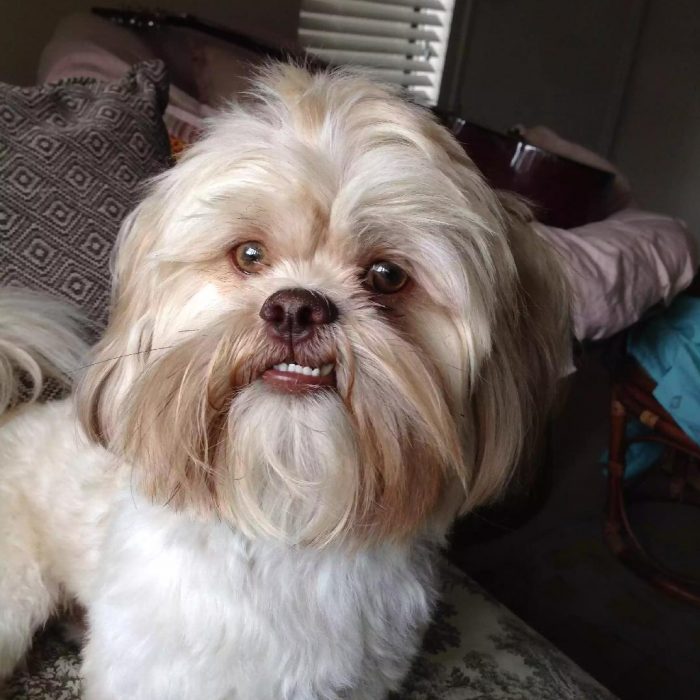 A SPECIAL MESSAGE FROM PUNKIN AND THE LUCIO FAMILY
"I wanted to take a moment to thank you from the bottom of my paws. You are just kissable and my tail is wagging excitedly. I'm an ESA dog and my mom kinda needs me around, a LOT! Thank you so much for helping us. We cried when we found out you helped us! Well, mom cried a lot, I was not feeling too well.
We woof you very much.
Love and kisses, Punkin & family"