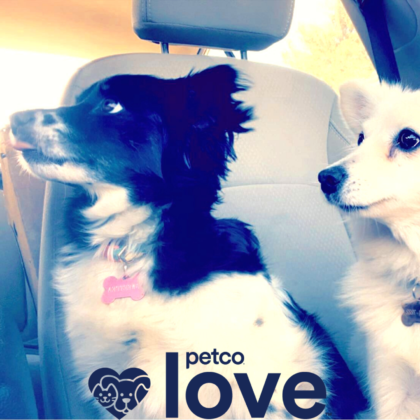 Sweetpea
FACE grantees are all special and have unique stories. However, Sweetpea has a very unique story that led her to FACE. Born in Kenya, four-year-old Sweetpea's caregivers unfortunately passed away.
Several years previous to their passing, their adult daughter had moved to the United States where she settled in San Diego County. Along with dealing with the death of her parents, she paid for all of the expenses to have Sweetpea flown to San Diego where she officially adopted her.
When Sweetpea began to experience unexplained bleeding, her new mom was in dire financial straits. Sweetpea was diagnosed with a vaginal mass and her veterinarian referred her to FACE. In partnership with Petco Love, we were able to help assist this international pup!