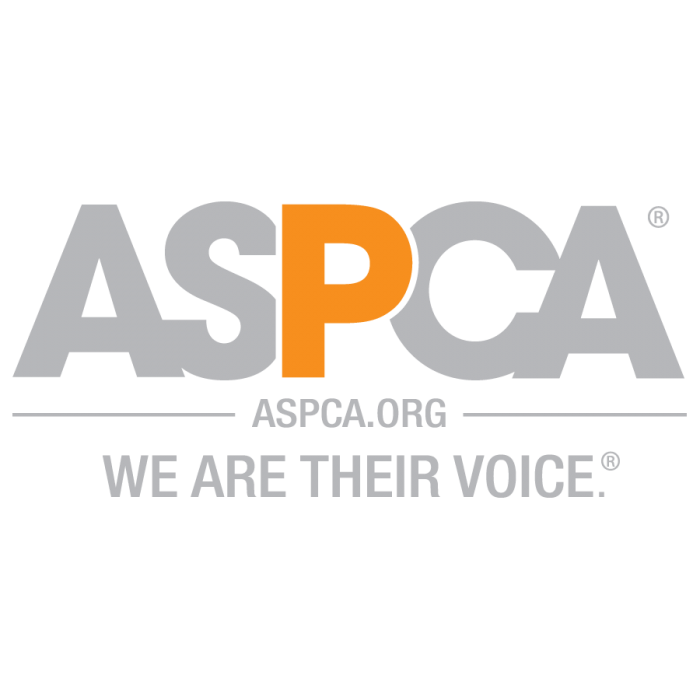 Saving Lives with Lil Bub's Big Fund for The ASPCA!
FACE is honored to be a 2016 grant recipient of Lil BUB's Big Fund for the ASPCA! This grant will help with preventing the euthanasia of ill and injured but treatable animals. Thank you to Lil BUB and the ASPCA for supporting FACE's Save-A-Life program!
This unique program is seeded through proceeds from Lil BUB's web store, in-person appearances, and other types of Lil BUB events, as well as from direct donations through the ASPCA. 100% of funds collected are distributed as grants by the ASPCA to animal welfare organizations across the country to help cats and dogs with special needs. Learn more at http://lilbub.com/bigfund.