Pet Supplies Needed: Donate to Help Pets

Pet Supplies Needed
This year, we are expanding our outreach to significantly increase the amount of assistance we provide to pets in need and their families through this program.
We need your help to achieve this goal: please consider donating pet products for this program.
How you can help:
• Shop our Amazon wish-list.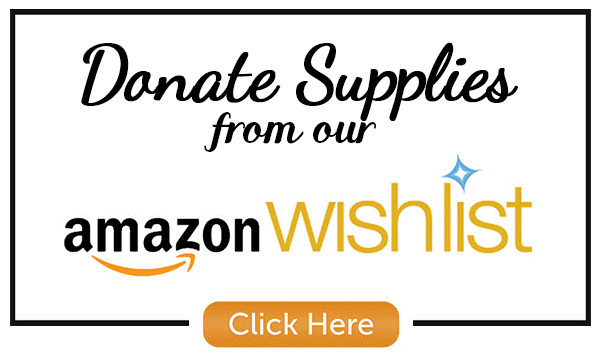 • Donate your new pet items, such as unused collars, leashes, blankets, unopened pet food, and other supplies. Please contact us to schedule a donation pickup or drop-off.
• Provide a financial donation that will go directly to purchasing supplies.
Questions? Feel free to contact us at grants@face4pets.org!