9th Annual Howliday in a Bottle
On Sunday, December 6th from 4:30-7:00pm, inspirational high school student Maranda Phillips held her 9th annual "Howliday in a Bottle" open house to benefit FACE! This fun and festive event featured an array of holiday shopping opportunities, from decorative holiday bottles to candles to clothing and unique jewelry items!
This year there was also a fun opportunity drawing for a chance to win an AirBoard 1.0, the cutting edge self balancing board which is absolute fun!
The event was be held at the Sports Centre at the Bridges in Rancho Santa Fe. Proceeds benefited local pets in need of life-saving veterinary care. We hope to see everyone again next year!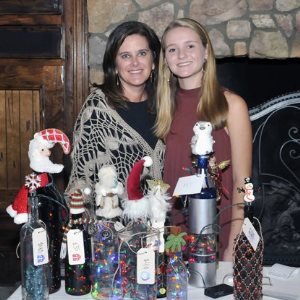 To view more photos from this event, please click here.