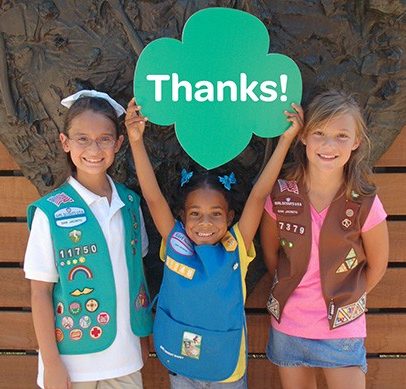 Girl Scouts Donate Cookie Money to FACE
The generous members of Girl Scout Troop 4065 decided to share some of the proceeds of their cookie sale with the FACE Foundation.
The Brownies visited Veterinary Specialty Hospital this month for a tour. After learning about FACE, they decided to help out by making an $82 donation (equal to 10 percent of their sales) that will help save the lives of family pets.
From us at FACE and from the animals, thanks girls!