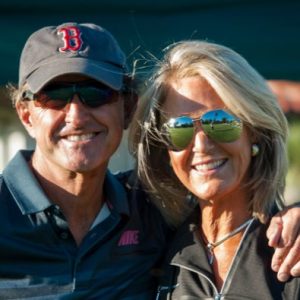 Fred Lynn Promotes FACE Golf Tournament in Del Sol Magazine
FACE is honored to have MLB legend and Red Sox Holl of Famer Fredy Lynn and his wife, Natalie, as dedicated supporters of FACE. They were both featured in Del Sol Magazine to promote our annual Golf Tournament.
To read this article, click here.
Thank you Fred and Natalie!