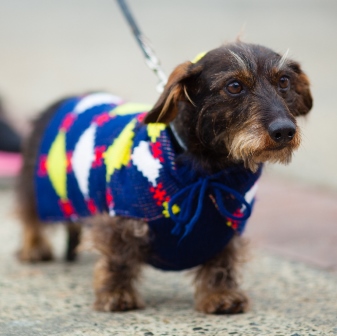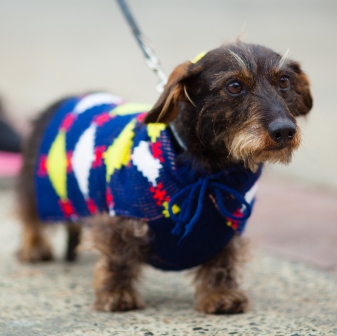 FACE's Golf Tournament a Tail-Wagging Success!
FACE Foundation's 2nd Invitational Golf Tournament at the Lomas Santa Fe Country Club was a tail-wagging success! Over 100 players and guests joined FACE for a fun day of golfing with pups and pros, followed by an exciting live auction and delicious dinner. PGA Major Tour winners Corey Pavin and Jeff Sluman joined the players and their pets as they hit the course! Thanks to our generous sponsors, donors, golfers, committee, and dedicated volunteers, the event costs were completely underwritten and FACE raised over $110,000 for local pets in need of life-saving veterinary care.
Corey Pavin


"FACE is so much more than ìsaving animals.î It's about keeping families together, and saving them from the heartbreak of losing a treasured pet. I ask that you join Jeff Sluman and I on November 4th to raise money for these families, these pets, and to support FACE."

Jeff Sluman

"I look forward to helping raise much needed funds to help so many animals live long healthy lives. Knowing that FACE can help animals and pet owners in a time of crisis is very important and anything I can do to raise money for this cause is my pleasure."


THANK YOU TO OUR GENEROUS SPONSORS!
FACE fundraisers would not be possible without the support of our sponsors. Please help us thank these charitable businesses and companies by supporting them in return!