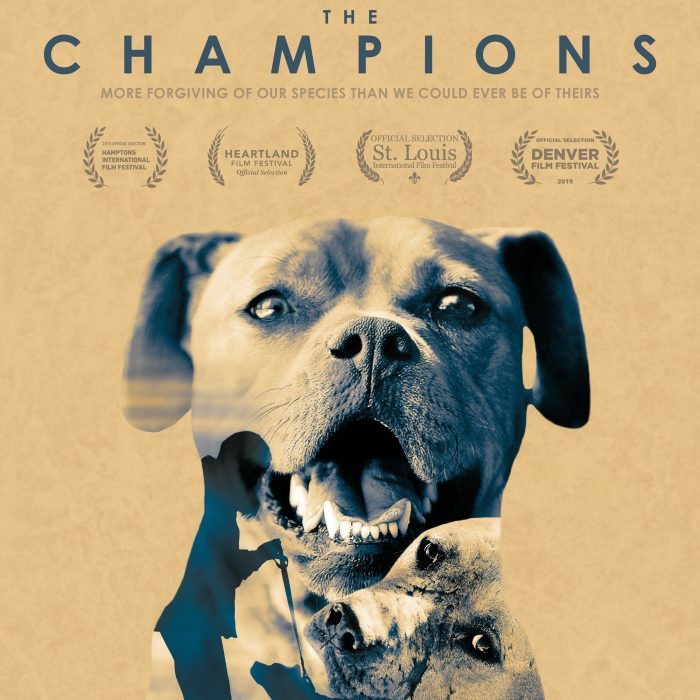 FACE's 10 Year Celebration: A Screening of "The Champions"
To celebrate FACE's 10 Year Anniversary and 1500th pet saved, FACE hosted a special screening of The Champions, produced by Best Friends Animal Society on September 24th, 2016. FACE hosted this San Diego movie premiere at The Illumina Theater in La Jolla, which included complimentary appetizers and drinks and a Q&A session with Best Friends representatives from the film.
About the film: "The Champions is an inspirational story about the pit bull terriers rescued from the brutal fighting ring of former Atlanta Falcons star quarterback Michael Vick, and those who went the extra mile to save them. It is a story of second chances, redemption and hope. Featuring the work of Best Friends Animal Society, this uplifting documentary takes us on a journey about much more than just dogs. It's also about prejudice, being misunderstood, the power of resilience and the significance of the relationships that we as humans have with animals." – Best Friends Animal Society
Watch a preview of The Champions below!
We welcome all animal lovers to watch this inspiring and educational film.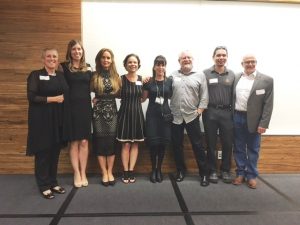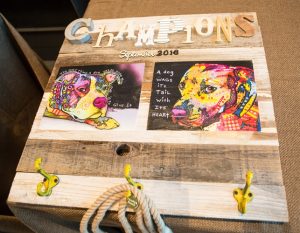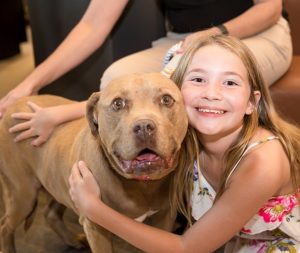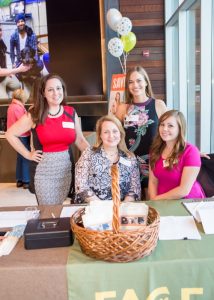 Photos courtesy of Lance Pecchia Photography.
Check out more photos of the event here.