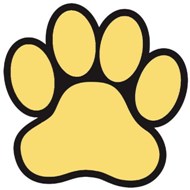 Since FACE Foundation started in 2006, we have received many generous donations from numerous thoughtful people.  With all of the money that we've raised, we have saved beloved pets who would have otherwise been put to sleep due to their owners' financial hardships.  FACE has been providing life-saving assistance to our community for nearly ten years.  Take a look at our most up-to-date statistics, and consider making a donation to help us save even more pets.  Every little bit helps, and there is no donation too small!
Animals saved: 2,202
Number of partner hospitals: 164
Funds granted: $3.83 million
The FACE Foundation and its grantees are eternally thankful for everyone's generosity!
Last updated July 31, 2018