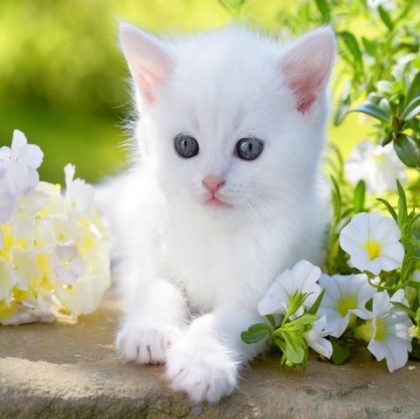 FACE Receives First Donation of 2012!
FACE is excited to announce that Crown City Cat Club has made the first official donation of 2012 in honor of the judges of their show on January 14, 2012 in Palm Springs.
Crown City Cat Club holds annual cat shows and is a member of the CFA (Cat Fancier's Association).  The club began in Pasadena and hold shows throughout the greater Los Angeles area, and their exhibitors travel from as far away as France, Hawaii, and other states.
Crown City Cat Club typically donates to CFA associated charities, such as WINN Foundation, Breeder Assistance Program, CFA Animal Welfare, and Disaster Programs, as well as no-kill shelters.  This year the club unanimously voted to make their donation to the FACE Foundation to help save the lives of family pets that are facing euthanasia.
The FACE Foundation would like to thank the Crown City Cat Club for their generosity and their support!  Thank you for helping us get 2012 off to a great start!