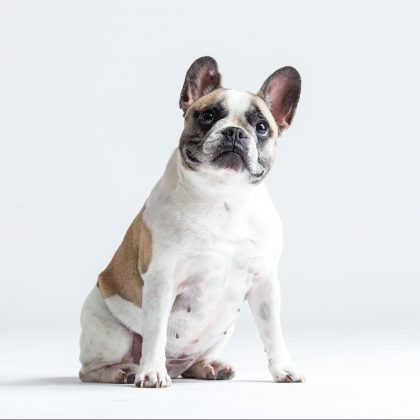 Just in time for the holidays! Learn how to get award-worthy images of your pets whether you're using a camera or a smartphone or a polaroid. Professional photographer Rich Soublet will discuss how to overcome impatience and frustration when picture taking to get a shot you'll want to print.
Presenter: Rich Soublet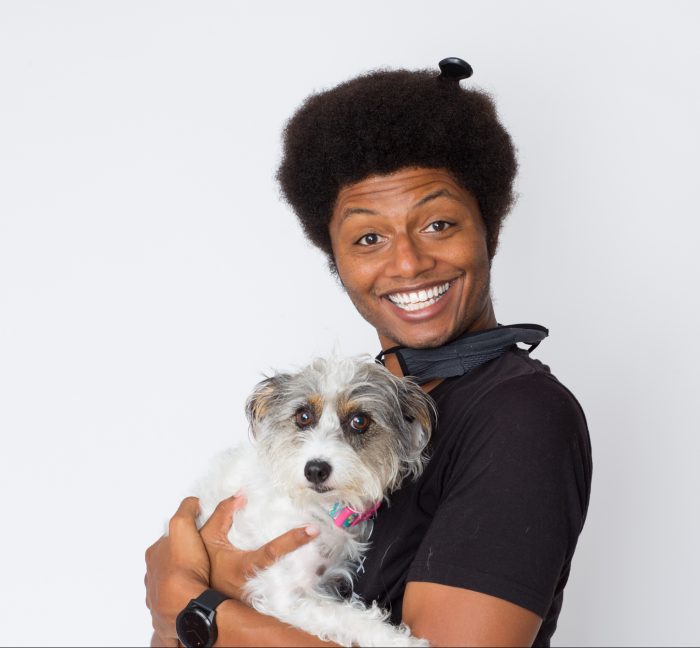 Rich Soublet is a professional photographer and owner of Rich Soublet Photography. Rich is also a volunteer photographer with the FACE Foundation and has years of experience in getting great photos of people and pets.
Free to attend! RSVP here.