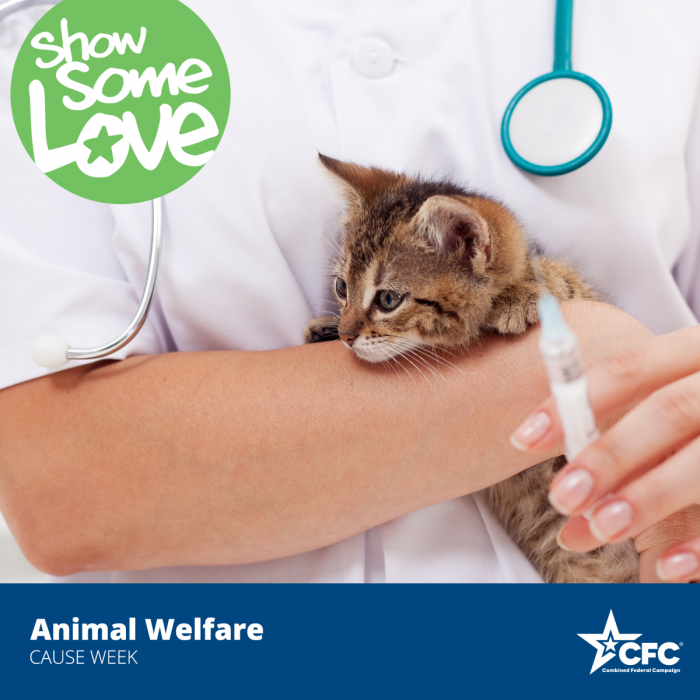 Combined Federal Campaign Fundraiser: Now Through December 15
Calling all Federal Employees!
Now through December 15th, 2018, you can save lives by supporting FACE through the Combined Federal Campaign. Pledges made by Federal civilian, postal, military, and federal retiree donors during the campaign season can support FACE and our life-saving work. Simply use our CFC #85008 through their giving portal:  https://cfcnca.org/
Why donate through CFC? Here are a few great reasons:
There are several ways to pledge: payroll deduction, credit/debit card, or ACH transfer from a bank account.
Payroll deduction makes it easy to make small regular contributions that quickly add up to a significant impact.
Donors have the option to further their impact by pledging both dollars and volunteer time.
What are you waiting for? Show some love today!