A five-year-old Dachshund, Lupin suffered from a slipped disk in his back. Lupin was in great pain, and his owner, Shane, rushed him to Veterinary Specialty Hospital, VSH, in San Marcos. There, doctors determined surgery was necessary to correct Lupin's slipped disk. Shane was repaying his... READ ON >>>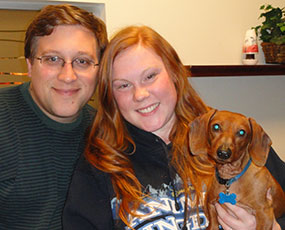 Charger is a soft, spunkie little Papillion from Carlsbad. While dining on a filet, Charger swallowed a piece of a bone, which lodged in his throat! Charger began gagging, swallowing, and regurgitating all of the food repeatedly. After being diagnosed with a "near complete esophageal... READ ON >>>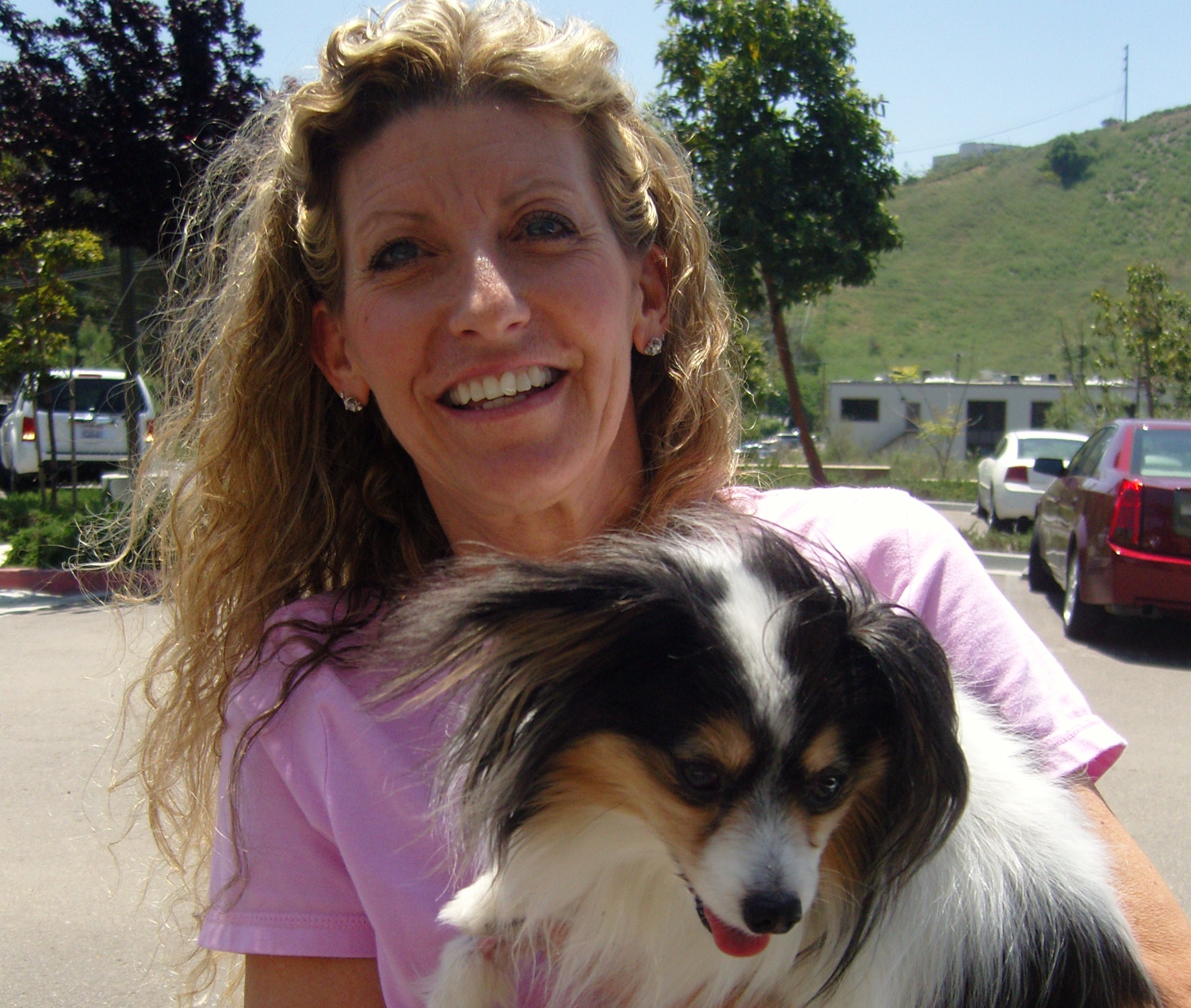 Shadow's owners panicked when they noticed she had lost control of her back legs. Soon, their loving 10-month-old puppy was vomiting and experiencing severe tremors. It was then that they noticed a bag of snail bait torn open in their yard. Shadow was rushed to the hospital, where she spent two... READ ON >>>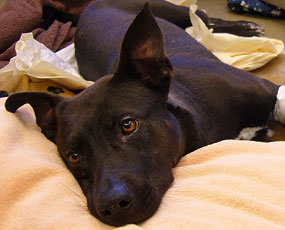 When 12-week-old Rocky's tummy didn't agree with the new treats his owner gave him, he promptly threw them up. Unfortunately, part of a treat got stuck in Rocky's lung, giving him pneumonia and causing him a lot of pain. His veterinarian put him on antibiotics but Rocky's little body wasn't strong... READ ON >>>
Poor Rally wasn't feeling well. He stopped eating, became lethargic and just seemed depressed. Tests revealed damage to his stomach and colon. Rally's owners could not afford his life-saving surgery. FACE was able to pay for Rally's veterinary treatment, allowing him to fully recover.
Tiny Princess Rat ran out the front door and into the street, where she was tragically hit by a car. Princess Rat shattered her pelvis and ruptered her bladder, but was miraculously alive. However, the surgery to make her well was too much for her military family to afford. She was one hour away... READ ON >>>
One of two feline members of the Camerino family, Wizard is a spunky, young cat who enjoys playing with his two human brothers, Joshua and Zach. One day, Wizard's parents, Stephanie and John, noticed Wizard was in excruciating pain during urination, and he was diagnosed later with stranguria and a... READ ON >>>
An animal's medical emergency can cost thousands of dollars, a cost many families cannot afford to pay. Thankfully, the FACE Foundation is here to help pet owners in need.
Pancake and Tortilla were born with a birth defect that would have killed them before they were even 12 weeks old. They were born "flat," which is why their owner gave them such appropriate and cute names. They needed a special surgery to prevent their rib cages from growing into their hearts.... READ ON >>>
Two-year-old Zoe is back at home with her loving family after her run-in with a venomous spider. Her owners were dismayed to discover that Zoe's estimated treatment cost was more than they could afford. With the help of generous donors, the FACE Foundation was able to provide Zoe's family a grant... READ ON >>>